dbramante1928
dbramante1928 setzt auf D3O® Technologie
The Premium Audio Company (PAC) is proud to announce that Klipsch and Onkyo have won two EISA awards.


Revolutionärer Schutz
The Sevens, the active speaker set with versatile applications. Whether a record player, a TV, a computer or a smartphone, The Sevens provides the solution. The Sevens are equipped with an integrated phono preamplifier, Bluetooth® 5, HDMI-ARC, optical digital, analogue RCA and USB inputs. With the HDMI-ARC audio return channel, the volume is controlled via the TV remote control. For stereo audio lovers, The Sevens are an ingenious solution for music and TV as a soundbar in stereo format. For extra bass, the sub-pre-out connection provides for an external subwoofer. Tuned components from Klipsch engineers deliver noticeably powerful bass and room-filling sound whether the volume is low, high or somewhere in between. Because the human ear perceives frequencies differently at different volumes, there are bass settings via equalisers, either remotely or more precisely in the Klipsch Connect app. Klipsch Heritage Wireless The Sevens, probably the most versatile speakers available. Available in matte black or walnut wood veneer.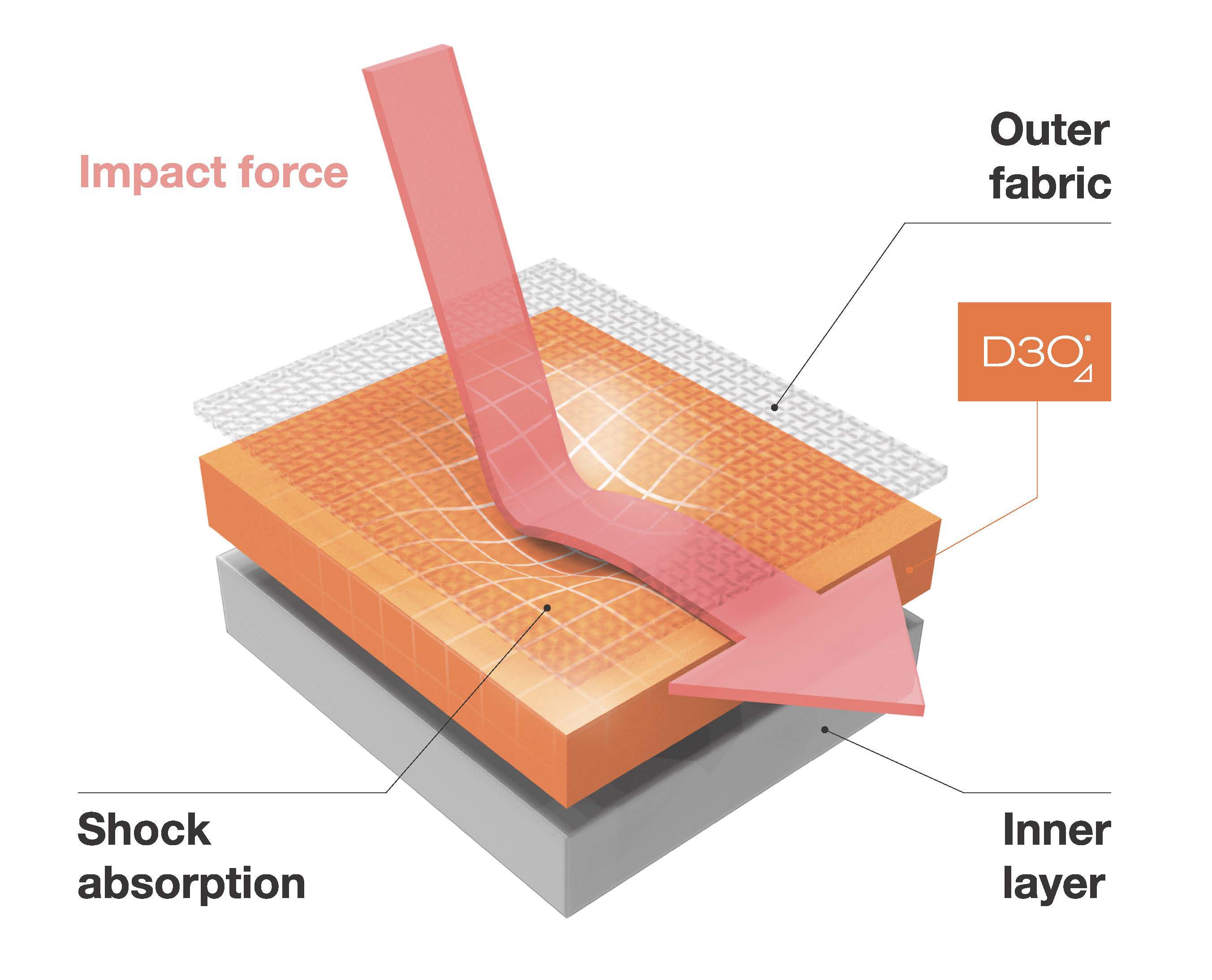 Thanks to its extensive feature set, including comprehensive Dirac Live calibration, Onkyo's TX-RZ50 receiver offers impressive value for money. Even better, it offers compelling, impressive performance that brings out the last detail in Dolby Atmos and DTS:X movie soundtracks. The generous power of the nine-channel Dynamic Audio Amplification output stage ensures a dynamic, bass-rich presentation, while the 11-channel processing allows for system expansion. Music playback is not neglected either, with two-way Bluetooth and a DAB+ tuner covering all bases along with Apple AirPlay 2, Chromecast and DTS Play-Fi Multiroom. The complete package is rounded off by Onkyo's elegant controller app and an app option for Dirac that makes operation a breeze.
About dbramante1928
dbramante1928 is a Danish design brand specialising in sustainable device protection. Our products are designed to protect the planet as much as the devices they cover, and are made without compromising on quality, functionality, and design. 
Our collections of bags, phone cases, laptop sleeves, tablet cases and more are made from GRS-certified recycled and recyclable plastic materials or upcycled full-grain leather produced at our 100% CO2-neutral factory.

About novis electronics AG
novis electronics AG is the designated representative of leading brands in the consumer electronics industry in Switzerland and the Principality of Liechtenstein. With our network and know-how as well as our tailor-made and flexible market services, we develop the market for our customers. All services such as marketing, public relations, category management, sales, promotion and training, after-sales service as well as the complete supply chain management for the B2B and B2R marketplace are provided by novis from a single source. Our motivated and flexible team develops inspiring strategies for our customers, from simple logistical full-fillment solutions to complex market entry, thus achieving long-term success.
Contact: Ugo Kratter, Product Manager