TCL ELECTRONICS
TCL Flagship Product Launch
Zurich, 22 August 2023 - TCL, the world's second largest TV brand and number one in 98-inch TVs, today announces exceptional honours at the EISA Awards. The Expert Imaging and Sound Association (EISA), Europe's leading institution for audiovisual innovation, has presented TCL with three major awards, recognising TCL's commitment to pushing the boundaries of display technology.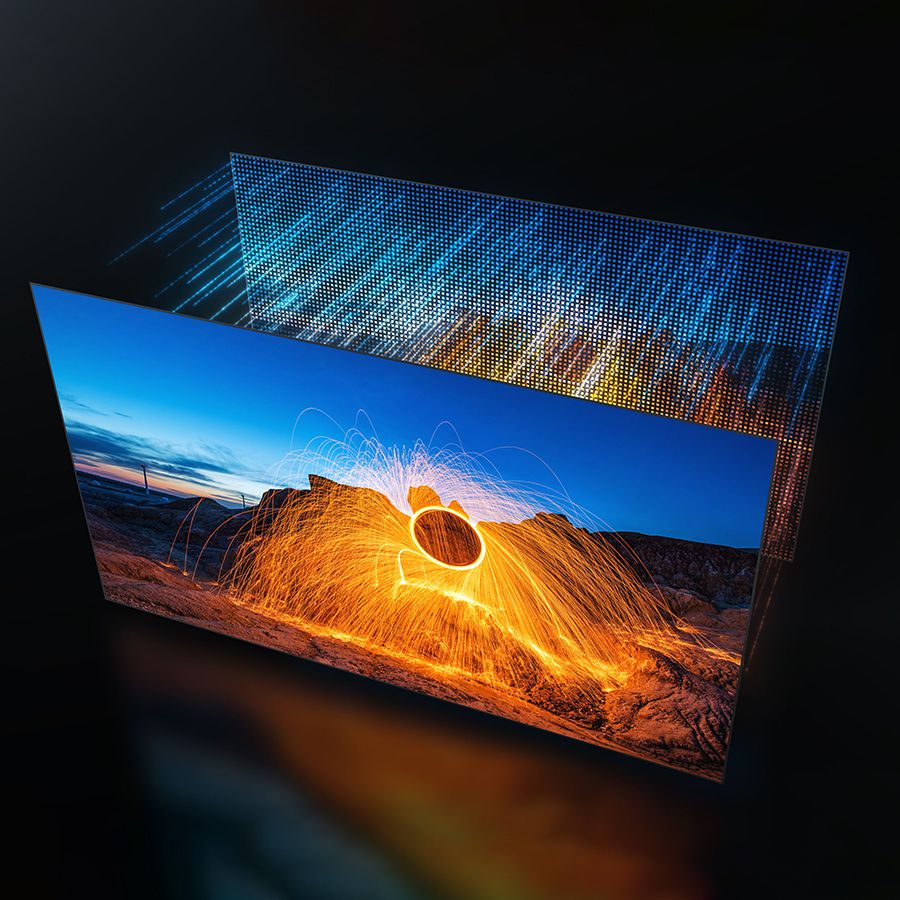 An impressive start to 2023
In 2023, TCL achieved impressive results through its technological innovations, disruptive products with futuristic design, commitment to the environment and global sports partnerships.
TCL leads the TV rankings, distinguishing itself as the world's number one brand for 98-inch TVs1 and also as the world's number one brand for Google TVs1. This performance is accompanied by remarkable growth in the first half of 2023. TCL's QD-Mini LED TVs saw a 114.5% increase2, and TCL's QLED range won over more and more consumers, with a 69.9% increase in sales2. And it doesn't stop with TVs, because thanks to investment in R&D, TCL air conditioners sold 13 million units2 last year.
ABB strengthens portfolio of smart home technologies with acquisition of Eve Systems
TCL's innovative products impress not only the general public, but also industry experts. They have won prestigious awards such as the CES Innovation Award, the MWC Global Mobile Award and the Red Dot Design Award, as well as three distinctions from the Expert Imaging and Sound Association (EISA). The most recent of these is the EISA award for the best Mini LED Home Cinema TV for the period 2023-2024.
These awards demonstrate TCL's ongoing commitment to pushing the boundaries of display technology, as well as its commitment to the environment with the publication of a white paper on carbon neutrality, with the aim of achieving carbon neutrality by 2050.
1 Data source: OMDIA, 2022
2 Data source: TCL, 2022-2023
Redefining the premium home cinema experience
TCL has proudly announced the launch of its new flagship 98-inch TCL QD-Mini LED 4K TV X95. The TV features over 5,000 dimming zones for improved contrast and can achieve a maximum brightness of 5,000 nits, delivering outstanding visual quality. These improvements have been made possible by TCL's technological advances in Mini LEDs, which have increased brightness by 27.5%, improved viewing angles by 33% and made light control 210% more precise.
In addition to the X95 television, TCL has also presented the latest television in its 98-inch XL collection: the QD-Mini LED C95 with more than 2,000 dimming zones for improved contrast and a maximum brightness of 2,000 nits. Other new models include the QD-Mini LED C80 and the 4K UHD P74.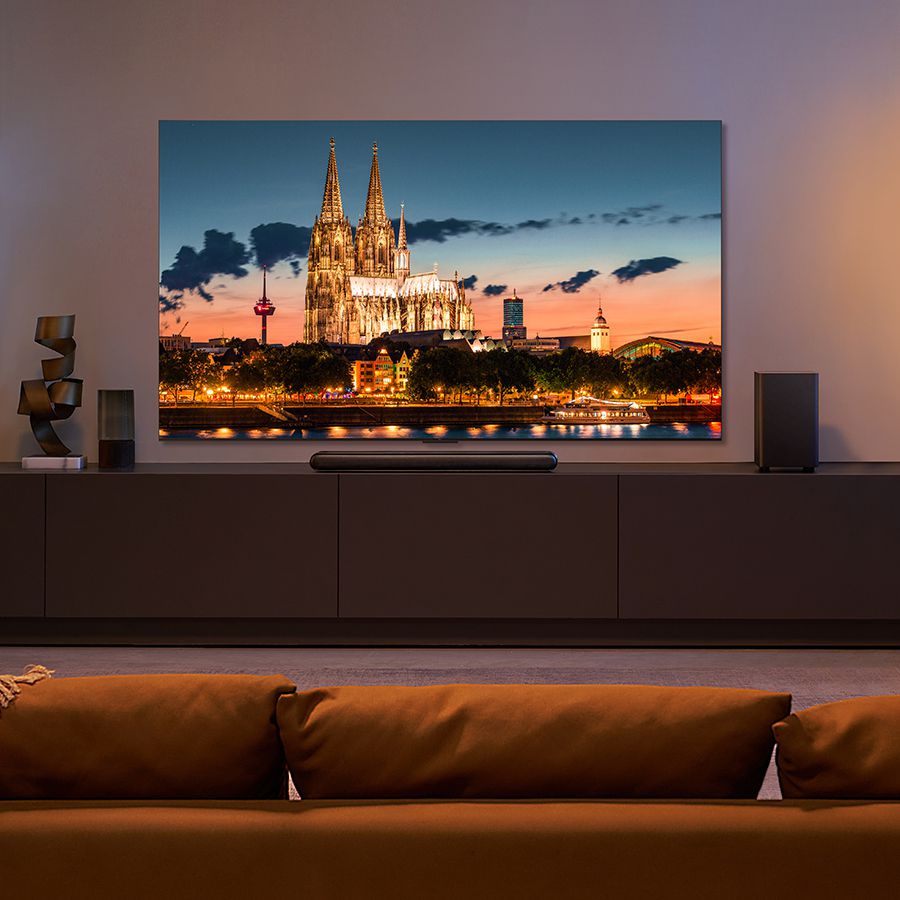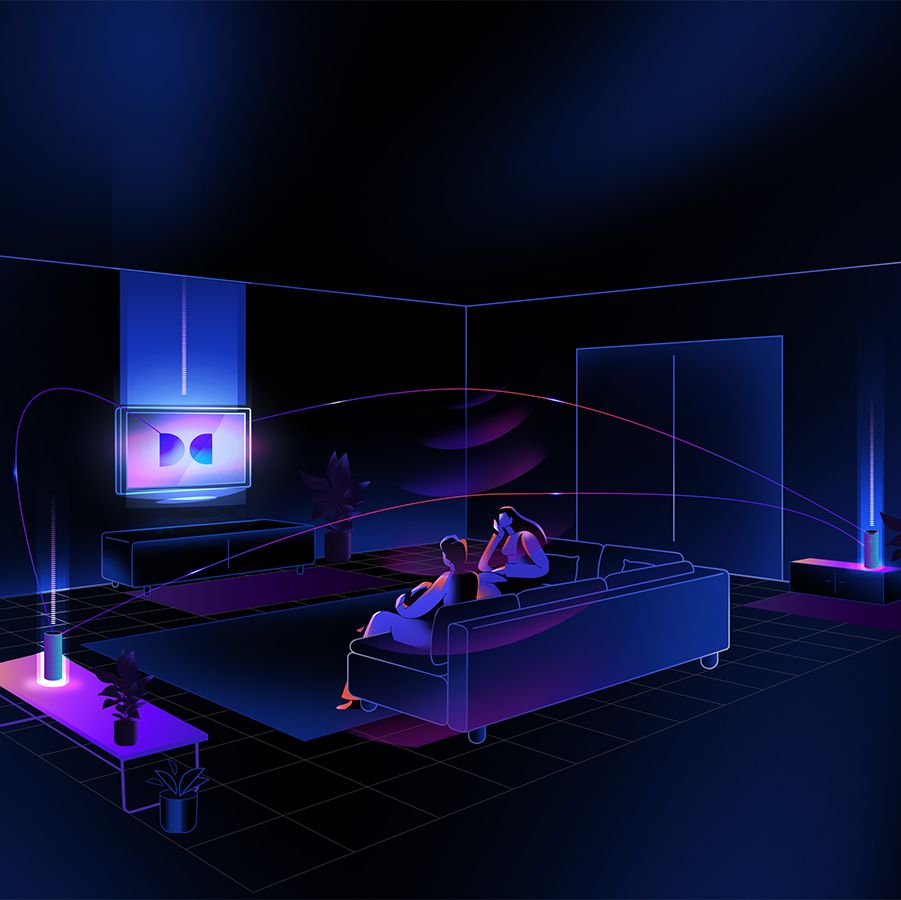 Dolby Atmos FlexConnect: a unique sound experience
In 2024, TCL will deliver the world's first immersive audio experience with Dolby Atmos FlexConnect, Dolby's latest innovation in immersive audio, for its next range of TVs. Dolby Atmos FlexConnect is a new feature that seamlessly combines the TV's audio system with additional wireless speakers to deliver a more expansive and immersive Dolby Atmos sound experience. It then intelligently optimises the sound according to room layout and speaker configuration, offering the freedom to place one or more wireless speakers anywhere in a room without worrying about their placement.
Once calibrated, the system combines each additional device with the TV speakers to unlock the best sound performance and deliver an exceptional Dolby Atmos sound experience tailored to the listener's listening environment.
Downloads
Press release DE
TCL Flagship Produkt Launch Keynote
Press release FR
TCL Flagship Produkt Launch Keynote
Press release DE
TCL launches new Premuim QD-Mini LED TV Line-up
Press release DE
TCL launches new Premuim QD-Mini LED TV Line-up
About TCL Electronics
TCL Electronics (1070.HK) is a fast-growing consumer electronics company and a leading player in the global TV industry. The company was founded in 1981 and now operates in over 160 markets worldwide. According to OMDIA, TCL was the world's No. 2 player in TV market share in Q2 2020. TCL specialises in the research, development and manufacture of consumer electronics products, from televisions to audio and smart home devices. More at www.tcl.com.
Press contact: Oppenheim & Partner, Tabea Lerch, +41 44 515 65 00, tl@oppenheim-partner.ch

About novis electronics AG
novis electronics AG is the designated representative of leading brands in the consumer electronics industry in Switzerland and the Principality of Liechtenstein. With our network and know-how as well as our tailor-made and flexible market services, we develop the market for our customers. All services such as marketing, public relations, category management, sales, promotion and training, after-sales service as well as the complete supply chain management for the B2B and B2R marketplace are provided by novis from a single source. Our motivated and flexible team develops inspiring strategies for our customers, from simple logistical full-fillment solutions to complex market entry, thus achieving long-term success.
Contact: Elias Weisskopf, Product Manager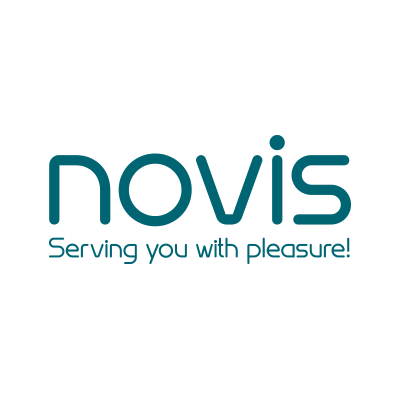 Discover the new TCL series