Apprenticeship at novis
NOVIS RELIES ON SUCCESSFUL APPRENTICESHIPS
SWISS APPRENTICESHIP MEANS INVOLVEMENT AND TARGETED TRAINING. NOVIS TAKES ITS ROLE VERY SERIOUSLY AND INVESTS NOT ONLY IN THE FUTURE OF THE COMPANY, BUT ALSO IN THE SKILLED WORKERS OF TOMORROW.
The apprenticeship, a Swiss success story
After a hiatus, novis welcomed another apprentice in Uster last Monday. As is customary in vocational training, the apprentice is not simply thrown in at the deep end at novis. After a short introductory day in each team, the youngest novis member will get to know all the teams in detail and in more depth over the next few years.
Switzerland's dual education system requires young people to attend vocational school in addition to their basic training in our company. This singular education system offers young people a high-quality education with direct access to hands-on experience and is a major factor in the success of the Swiss economy.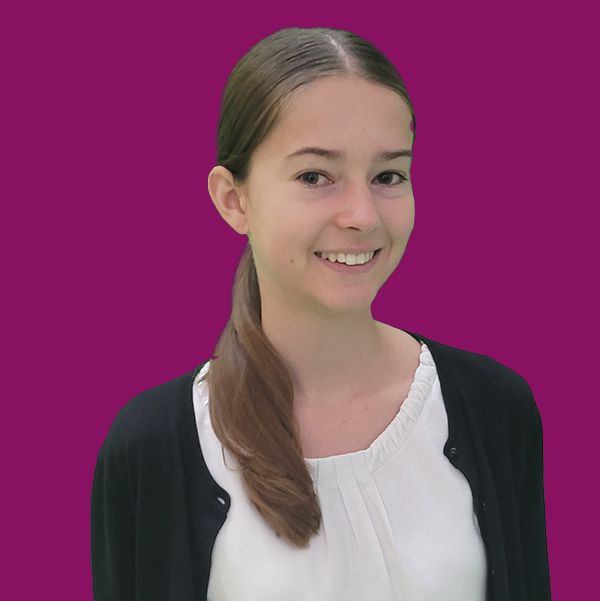 Jolina Blattmann
Jolina, at the tender age of 15, hails from beautiful Switzerland. With a smile on her face, she shares her passion for riding with the world. Her joy in helping others is reflected in her thoughtful and helpful nature. Whether interacting with friends or in business, she constantly strives to do her best and create a positive atmosphere.
WHICH YOUNG PEOPLE WOULD YOU RECOMMEND THIS APPRENTICESHIP TO?
I would recommend this apprenticeship to all young people who want to learn about varied tasks and new areas, and who are very independent and responsible.
WHEN WAS IT CLEAR TO YOU THAT YOU WANTED TO DO A COMMERCIAL APPRENTICESHIP?
I tried a number of trial apprenticeships in different professions but most of the professions didn't really excite me and I didn't feel comfortable in the companies.
WHERE DID YOU FIRST HEAR ABOUT BECOMING A BUSINESSWOMAN?
We were introduced to many professions at school and the commercial apprenticeship caught my attention right from the start.
HOW WAS YOUR FIRST DAY AT WORK?
My first day at work was very positive. I was given a very warm greeting by everyone and I felt very comfortable from the start. But the first day at work was also very tough, because I learned a lot of new things.
WHAT CONVINCED YOU TO TRAIN FOR THE JOB WITH OUR COMPANY?
I was given a very warm welcome at the job interview and was shown everything. I liked the working atmosphere and the many different activities that I will learn in different departments during my apprenticeship.
WHAT WAS YOUR FIRST CONTACT WITH NOVISGROUP LIKE?
When it came to applying, I applied to various companies and then came across novis. I was then invited to an interview and met some of the employees. I was told a lot about the work and was allowed to have a brief look at various departments.
WHAT DO YOU EXPECT FROM THE APPRENTICESHIP?
I hope to have a very exciting apprenticeship with great memories. I also hope that it will be a great preparation for the professional world that lies ahead of me.
Why does novis train apprentices?
Firstly, we can't just simply tell partners at home and abroad how great the Swiss apprenticeship model without offering any apprenticeships ourselves. novis also wants to share in the responsibility of keeping unemployment among young people low and in increasing the availability of qualified skilled workers. It is also an investment in the future of novis and in the future of our industry.
To date, we have valuable employees who have completed their training with us in the past. The young people in our team are also a great asset in helping us to recognise and try out social developments and various trends.
Training young people also keeps the trainers fit and informed. Being able to explain what they do and impart knowledge to a young person calls for a deeper and better understanding of the processes in the company. If you are able to explain something, it means you understand it down to the last detail. In the future, we will again be increasingly involved in committees that do very valuable work in this area.
Last but not least, the recipe for success, "learning by doing", on which the Swiss system is based, means that training is mainly provided in a productive setting. This not only reduces the costs for the company but also strengthens the motivation of the apprentices, as they participate in the everyday work of novis not only on a theoretical level but also in a practical way.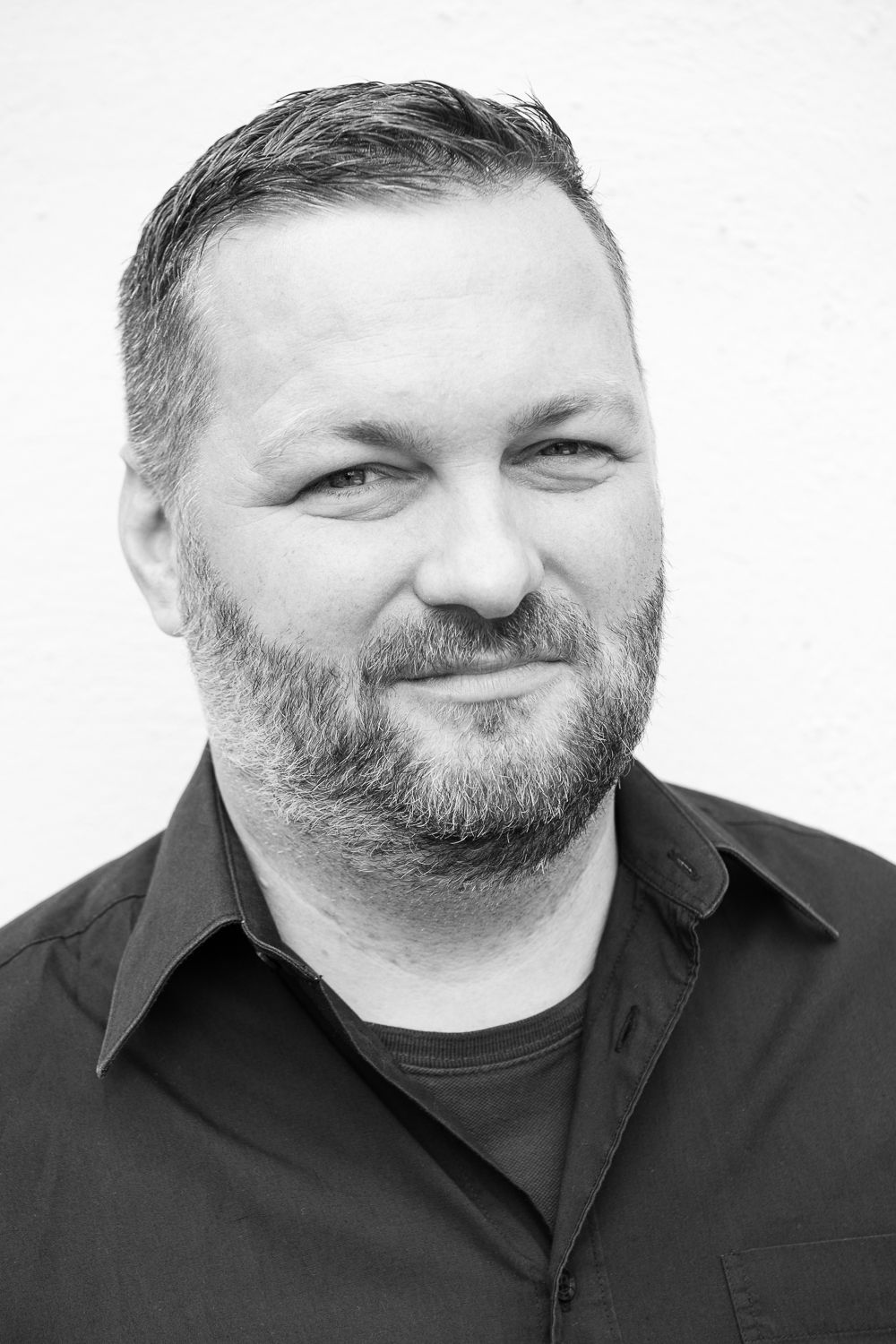 "
On behalf of novis, I would like to welcome our youngest member and extend a warm welcome. I look forward to working together and wish her every success in all her endeavours.
And now?
Are you interested in an apprenticeship at novis or do you know someone who might like it here?
The novis team will be happy to advise you.