THE ADVANCED AUDIO FORMAT OF THE PROS
THE REVOLUTIONARY SOUND WORLD OF DOLBY ATMOS
With its innovative audio technology, Dolby Atmos opens up a whole new dimension of sound experience to the audience.

In the world of home cinema, Dolby Atmos has earned an unrivalled reputation. In this article, we'll introduce Dolby Atmos, compare it to other sound systems, and reveal five reasons why Dolby Atmos is worth it.
What is Dolby Atmos?
Dolby Atmos is an advanced audio format that allows filmmakers to precisely place sound objects in three-dimensional space. Unlike traditional surround sound systems where sound only comes from specific directions, Dolby Atmos creates an immersive sound environment where sound appears to come from every corner of the room.
Comparison with conventional surround sound systems
Compared to conventional surround sound systems, Dolby Atmos offers a much more realistic sound quality. While conventional systems are only able to distribute the sound horizontally around the viewer, Dolby Atmos also allows the sound to be placed vertically. This creates an immersive 3D sound experience where you can hear the sound not only from all angles, but also from above.
Multidimensional sound experience
Dolby Atmos places you in the middle of the action. With a Dolby Atmos system, you can literally feel the sound as it flows around you. Whether you hear an aeroplane flying overhead or raindrops hitting your roof, Dolby Atmos adds a new dimension to movies, games, and music, immersing you in the world of the action.
Flexibility and scalability
Dolby Atmos is extremely flexible and scalable. You can customise a Dolby Atmos system to suit your needs. From a basic configuration with a soundbar and ceiling speakers to a high-end home theatre system with multiple speakers, you can design the system to complement your room and your needs.
Compatibility and content availability
Dolby Atmos has become an industry-wide standard. Many new movies, TV series, and video games are produced in Dolby Atmos to provide the best possible sound experience. In addition, many streaming services support Dolby Atmos, so you can really enjoy films and series in this immersive format. With Dolby Atmos, you're ready for the future of sound.
Dolby Atmos is undoubtedly a revolutionary audio technology that raises the traditional concept of surround sound to a whole new level. With its ability to precisely place sound in three-dimensional space and deliver an immersive audio experience, Dolby Atmos sets new standards for home theatre audio quality. Combining vertical sound dimension, adaptability, future-proofing, and advanced sound detail, Dolby Atmos delivers an unparalleled audio experience. Whether you're watching films, playing video games, or listening to music, Dolby Atmos immerses you in a world of sound and creates a captivating atmosphere. If you're looking for a sound system that will excite your senses and keep you close to the action, Dolby Atmos is definitely the right choice. Don't settle for less and experience the revolutionary technology of Dolby Atmos in your own home.
5 REASONS FOR DOLBY ATMOS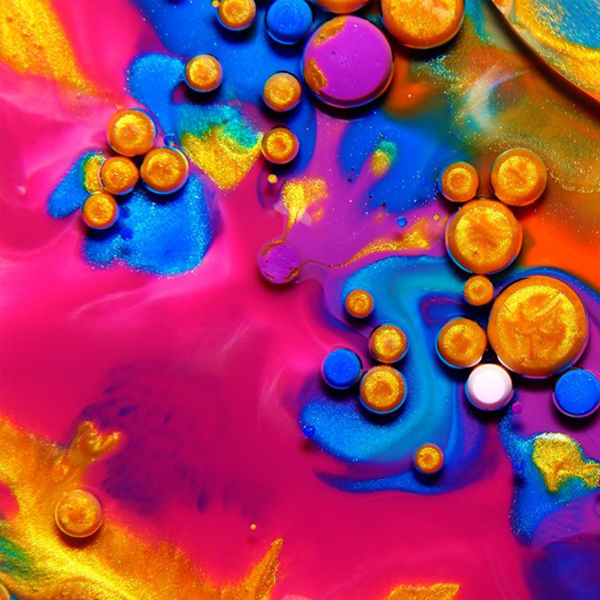 ENHANCED SOUND DETAIL
Dolby Atmos enables the precise localisation of sound effects. You can identify individual sound objects in the room and track their movement. This enhances the details of the soundscape and gives you a more immersive audio experience.
IMMERSIVE SOUND EXPERIENCE
Dolby Atmos offers an unparalleled immersive sound experience. By precisely placing sound objects in three-dimensional space, you really feel like you're in the middle of the action, fully immersed in films, games, or music.
VERTICAL SOUND DIMENSION
Unlike conventional surround sound systems, Dolby Atmos opens up a vertical sound dimension. The sound comes not just from the sides, but also from above, creating an even more realistic and immersive soundscape.
FUTURE-PROOFING
Dolby Atmos is an established standard in the entertainment industry. Many new films, series, and games are produced in Dolby Atmos, and countless streaming services support the format. By choosing Dolby Atmos, you'll be ready for future content and technological developments.
ADAPTABILITY
Dolby Atmos is extremely flexible and can be adapted to different room sizes and shapes. Whether you have a small living room or a large home cinema room, Dolby Atmos lets you scale and fine-tune to ensure the best possible sound quality.
EXPERIENCE THE DOLBY ATMOS FEELING
Experience Dolby Atmos live
Want to experience Dolby Atmos live? Speakers can be put through their paces in a soundproof room in our music room. Or enjoy a unique and spectacular cinema experience in our high-tech cinema by Klipsch and Storm Audio.
Make an appointment today!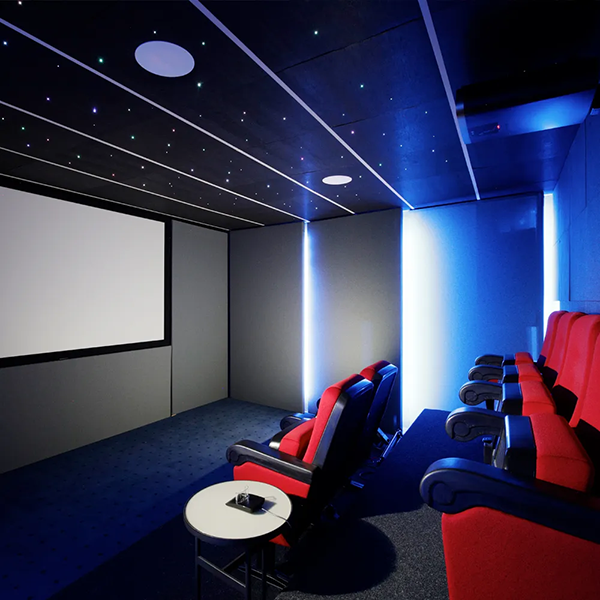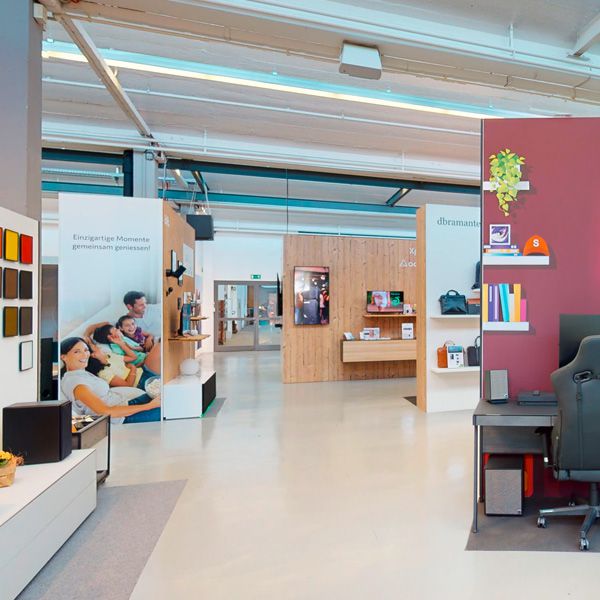 Dolby Atmos Feeling in our Showroom
In our showroom, we present the latest trends and devices in consumer electronics in an area of over 1025 m².
Discover and test our Dolby Atmos products live:
Dolby Atmos feeling for your living room with Sonos Arc, 2 Sub, and 2 Era 300
Immersive sound experience with the line-up from Klipsch
Impressive Dolby Atmos sound with Onkyo AV receivers
DISCOVER OUR DOLBY ATMOS PRODUCTS
Available in approx. 28 days