Klipsch
WELCOME TO THE WORLD OF SONOROUS!
Explore the modern Sonorous factory in Turkey - started in 2004 in Istanbul, today in Akhisar/Manisa. Quality, variety, and innovation await you.

The Sonorous factory
The Sonorous factory began its journey in Istanbul in 2004 and moved to a new facility in Akhisar/Manisa in 2014. Here, an impressive area spans 29,500 m², with 15,500 m² of built-up area, and a capacity utilisation of 65%.
Excellent standards
The factory is proud to manage 12,600 different materials and has ISO 9001 V-2015 and FSC certifications with quality assured by the TUV-approved quality management system. An extensive training programme and supportive employee development initiatives underline our commitment to the highest quality.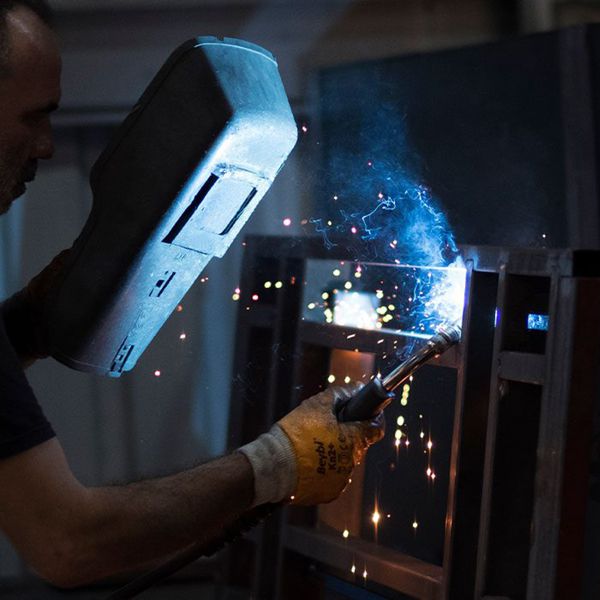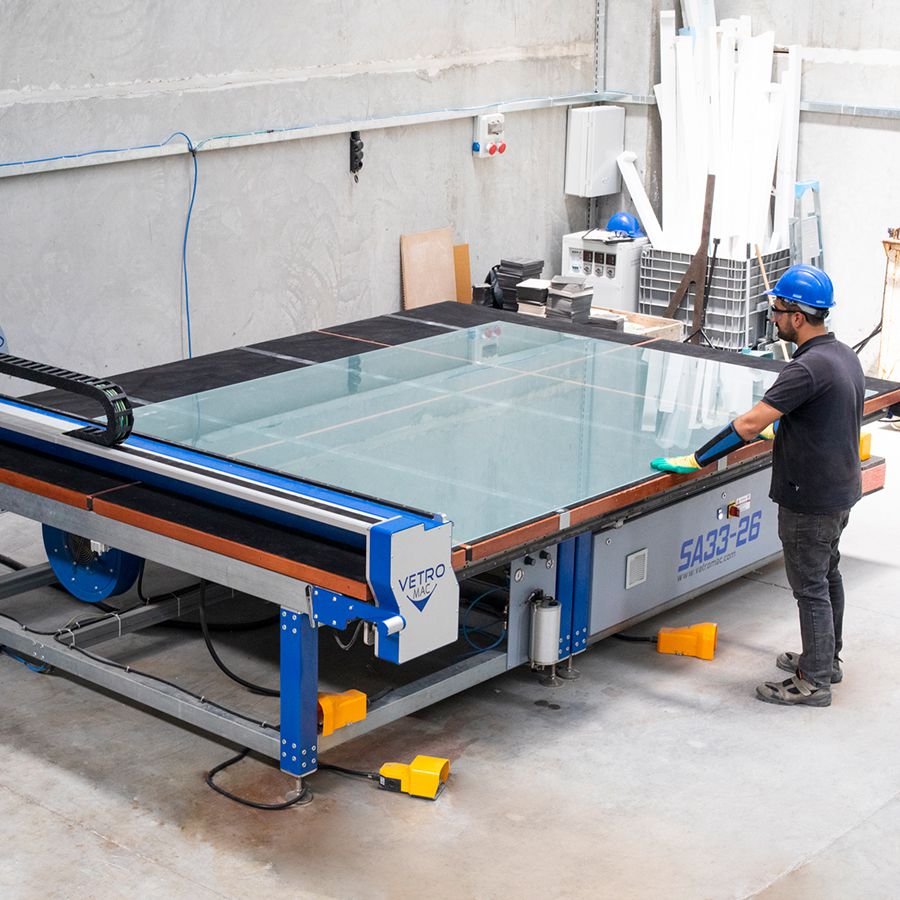 Production at Sonorous
The high-quality products of the Sonorous factory are created through precise processes in woodworking, glass & ceramics, and metalworking. Every detail is masterfully executed, be it cutting, edge banding, CNC machining, assembly lines, or painting. From multimedia cabinets to office furniture, Sonorous offers a vast range of products.
Features
Individual design
The designs stand out as contemporary classics. Naturally, there is an important reason as to why the different lines, such as Studio, Elements, and Sideboard, look the way they look but minor or more extensive adjustments are sometimes required to ensure that they fit harmoniously into our customers' homes. We are happy to carry out these adjustments with the usual Sonorous quality.


Materials
Choice of spray-painted glass (gloss or matt)
Powder-coated metal for legs and fronts
High-quality ceramic plates for the cover
Wood decor panels
Veneer panels
Recesses
Well thought-out holes for routing cables and socket strips for special room conditions and passages.
As well as other special designs.

Sustainability
All the energy used for production is supplied by the sun.
The lacquers comply with European standards.
Manufactured exclusively in Turkey according to international standards.
Special drill holes
Individual drilling grids for drill holes that deviate from the standard grids.
Cable grommets in any position and other customised designs.
About Sonorous
Sonorous was founded by five childhood friends who graduated together and, following successful international careers in business with global brands, reunited in 2004 to create Sonorous. Their vision was simple: to produce high-quality, stylish AV furniture with excellent craftsmanship and reasonable prices. They have come a long way since then and now operate from their third factory - a state-of-the-art, purpose-built facility in Akhisar, Manisa, Turkey.
All furniture is designed and manufactured in-house with complete control over the manufacturing and quality control processes giving them the confidence to offer a five-year guarantee.