Kekz headphones
YOUR NEW FAVOURITE RECIPE FOR THE SUMMER
What parent isn't all too familiar with this issue. The weekend trip is coming up, or the family holiday is just around the corner. The checklist is ready and the suitcases are slowly filling up with clothes, sunscreen, slippers, Pampers for the little ones, toys, emergency kit and much more. Honey, do we have everything? This is a frequent and legitimate question. Have we also thought about how to keep the kids amused on the long journey? 
Reading time: 5 min. | Author: Renato Kunz, Head of Category Management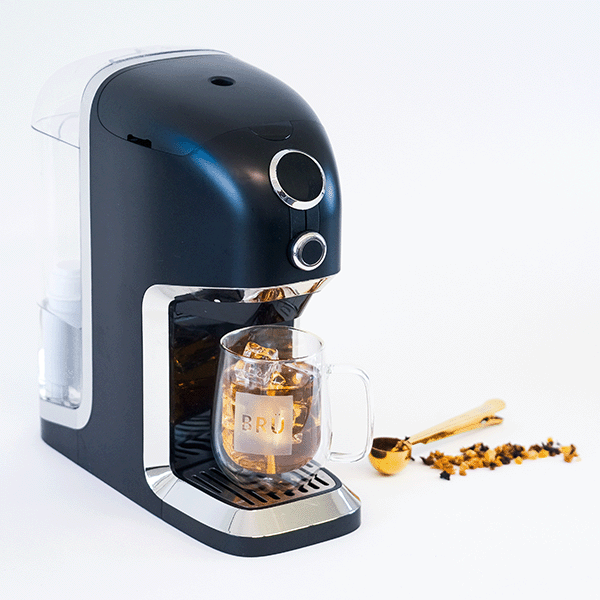 Dein Sommerrezept
In diesem Rezept zeigen wir Dir, wie Du mit der BRU Maker One einen leckeren und erfrischenden Eistee zubereiten kannst. Egal, ob Du lieber klassischen schwarzen Tee, fruchtigen Grüntee oder aromatischen Kräutertee magst, mit der BRU-Teemaschine kannst Du Deinen Eistee ganz nach Deinem Geschmack kreieren.
Lass uns gemeinsam in die Welt des erfrischenden Eistees eintauchen und lerne, wie Du mit Deiner BRU Maker One Deinen eigenen hausgemachten Eistee zaubern kannst.
So schnell und unkompliziert lässt sich der kühle Teeklassiker mit der BRU-Teemaschine zubereiten. Und das Beste daran ist, dass es dazu nicht viele Zutaten braucht. Kleine und feine Akzente lassen sich mit Schirmchen und einem Schnitzer Zitrone setzen.  
Rezept
1/2 Liter Wasser 
2TL Tee Schwarz 
10 Würfel Eis 
2 Zitronen 
50g Zucker 
Fertig ist der beliebte Sommerdrink!
Tipp! 
Die glasklaren Eiswürfel kommen bereits vorher in den Krug und warten auf den frisch gebrühten Tee, der nach dem Brühvorgang rasch möglichst herunterkühlen soll.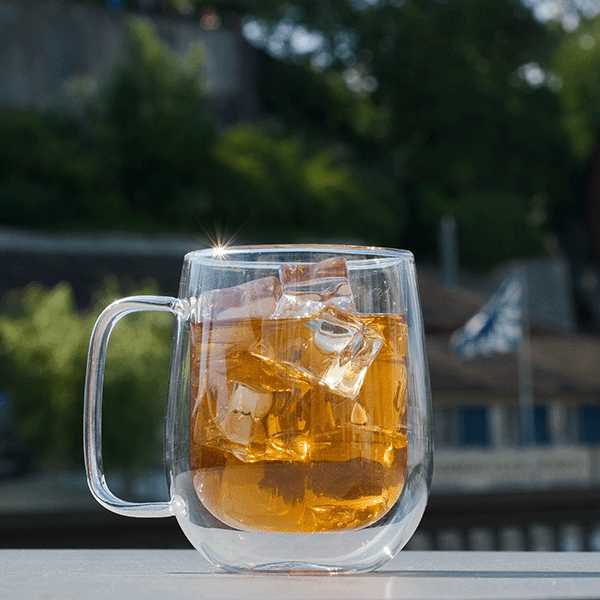 Entdecke unsere BRU-Teemaschinen